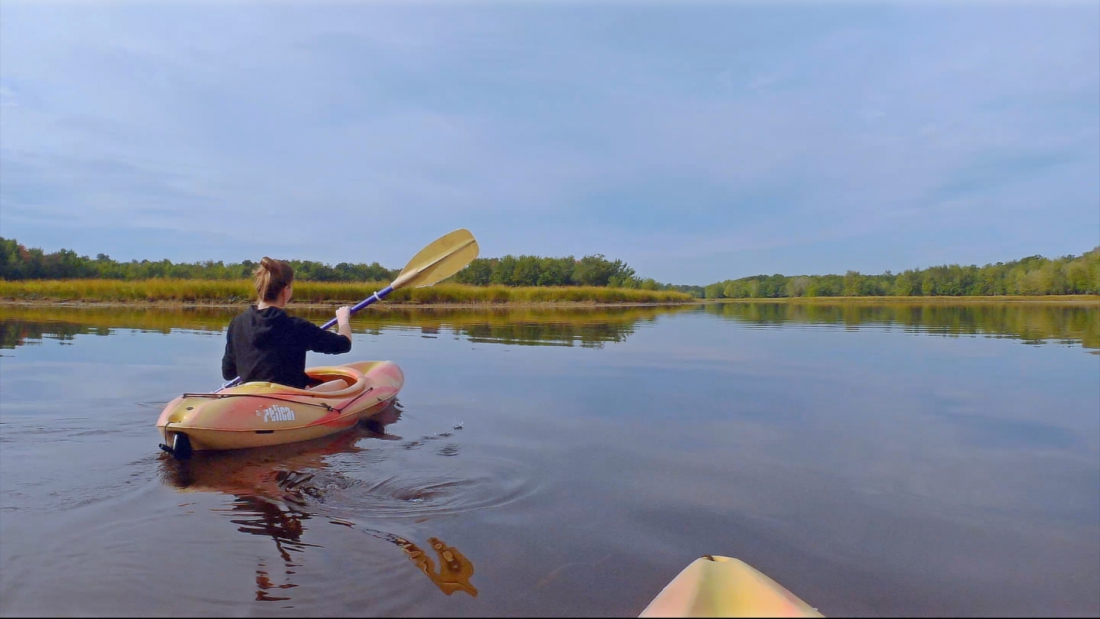 Country Summers
Our waterfront wooded property offer a great deal of outdoor actives for spring, summer and fall including canoeing, kayaking, bird watching, bicycling, walking, swimming and boating, or just relaxing in a hammock beneath the trees.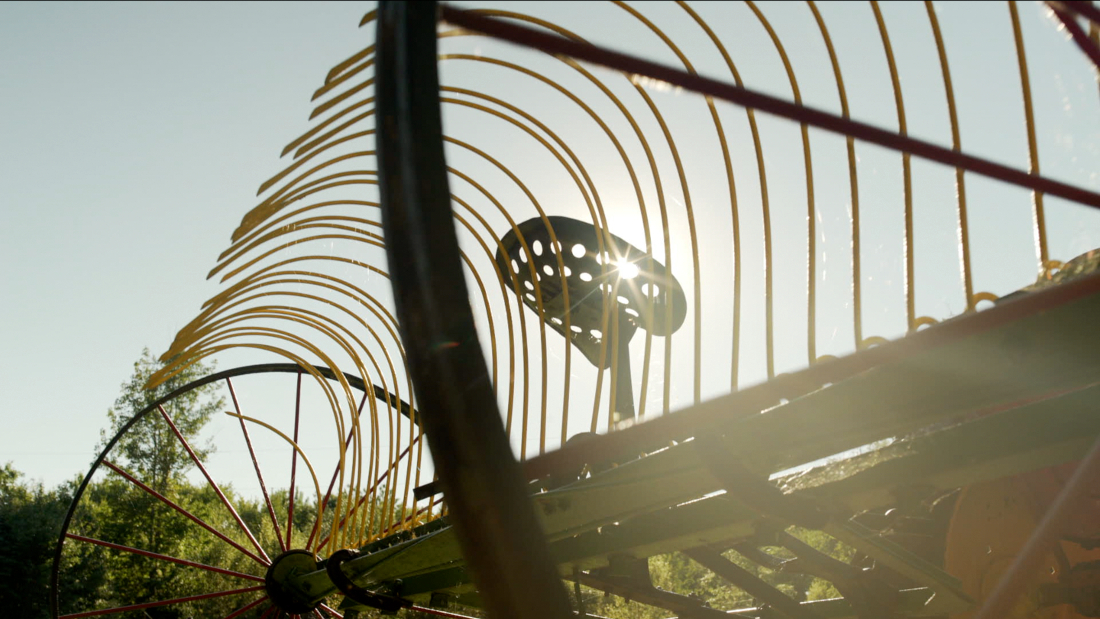 Opportunities to Explore
There's a lot nooks and crannies to explore on our property, from nature to rustic farm equipment. Come soak in the beauty of our surroundings. A shutter-bug's heaven!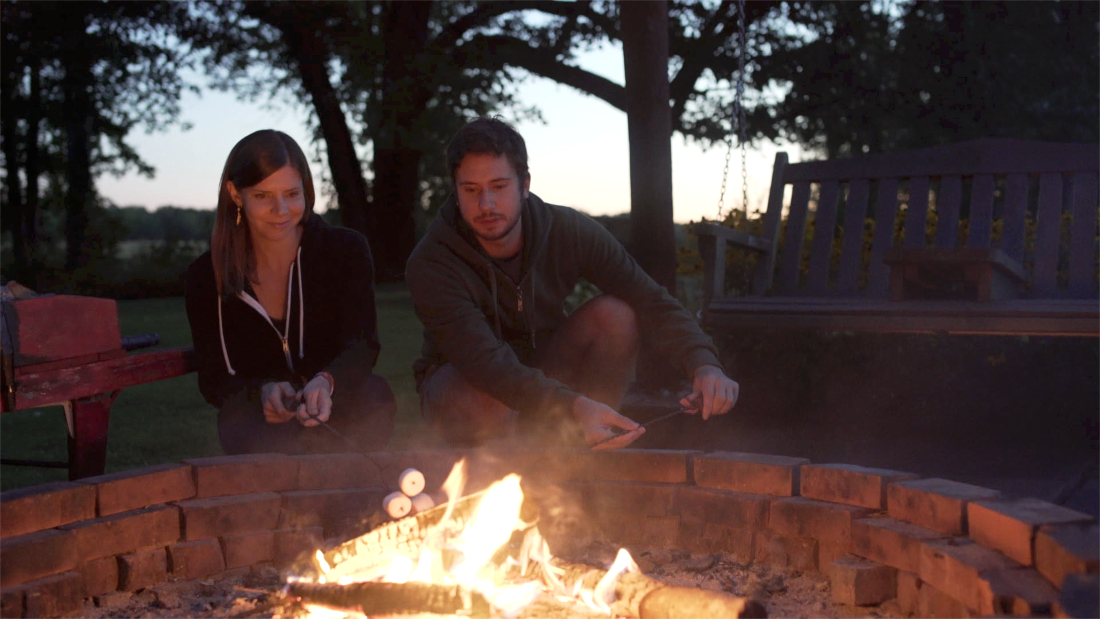 Summer Nights
At the end of the day, you can cozy up next to the fire, go for an evening stroll, or just sit and stargaze before turning in for the night!